Dhrupad
Dhrupad is a form of music that is meant to bring the mind to a peaceful, meditative state. It's an ancient science of sound and music that aim to develop human consciousness and the corresponding nervous system. It is the original form of Indian classical music and has been retained in its pure form to date by traditions of masters. Hence, it also forms a major part of the Indian cultural heritage. Like other great sciences of old India, as for instance Yoga or Ayurveda, it is a powerful tool for life improvement.
Read more...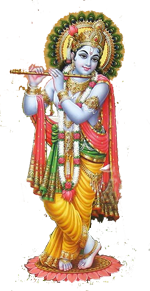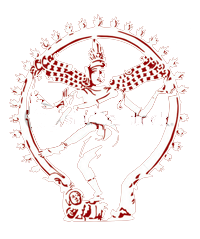 Learn to sing Dhrupad and experience the transformative
power of pure music in tune with the laws of nature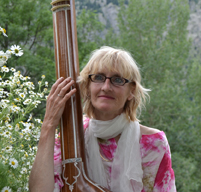 Shivala
While being educated as a classical western musician, Shivala has studied classical Indian music and Dhrupad since 1998. While still continuing studying and researching, she holds performances and courses in many different countries.
Born in 1963, in Bretagne, west of France, Shivala started her musical life as a child composing songs with a guitar accompaniment. After three years of Jazz training, she studied double base at the conservatory of Rennes for three years. Then she did an intensive course in research on consciousness under the guidance of the spiritual master Maharishi Mahesh Yogi for three years, and thereafter worked with him in India for 7 months on a Vedic music project.
Encouraged by Maharishi, she continued her music studies. She moved to Paris where she studied for three years at the conservatory of Rueil Malmaison and thereafter for six years at the conservatory of Paris 11ar. She also was a member of a chamber orchestra in Germany for three years.
During her life, Shivala had many clear and deep experiences of how music and sound can affect mind, body and emotions. Related to this, she became more and more interested in natural scales and microtones, which are used in original Indian classical music, and which are different from the tempered scales of Western music. She thus developed a desire to do a deep study of Indian music.
During her stay as a student in Paris, she started learning to play sitar. Later, she undertook a 3 years intensive study in Indian Khayal singing at MUM, Maharishi University of Management, in the United States, where she also did a six months course on music technology for movies.
Her quest for knowledge and experience of music was, however, not satisfied. After the study at MUM, She started to study a very old system of Indian music called Dhrupad, because it was said to have kept a very precise knowledge of micro tuning. Since 2001, she has been a student of the world famous Dhrupad singers, the Gundecha brothers.
The stay with the Gundecha masters became for her a revelation. For the first time in her life she experienced what she considers to be the real power of music. Studying and practising Dhrupad became for her a profound and continuous spiritual experience that made her strongly convinced that this science of music is immensely valuable.
However, since most of the knowledge of Dhrupad is based on oral traditions, and because of the widespread adoption of musical instruments based on equal temperament, the science of pure tuning found in Dhrupad is at risk of becoming lost. Shivala therefore has an ongoing project together with her teacher Ramakant Gundecha and Ketil Helmersberg of registering and defining the original scales used in Dhrupad to preserve and promote this unique knowledge.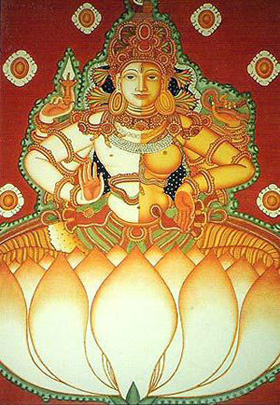 Ardhaniswara, half male, half female, the embodiment of the underlying harmony and unity of opposites, a form of Shiva, the destroyer of ignorance who is said to be the creator of the string instrument veena.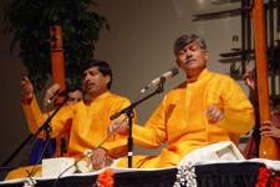 The Gundecha brothers
Website: dhrupad.org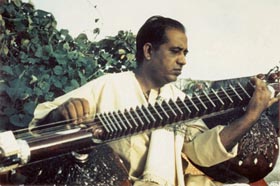 Ustad Zia Mohiuddin Dagar (1929 - 1990) playing rudra veena, one of the teachers of the Gundechas, being of the 19th generation of Dagar family Dhrupad musicians.
Indian and Western music
The original Indian classical music is based on the natural harmonic series - the natural law of vibrations - while Western music is based on an artificial division of notes. The tonal system of Western music has, however, become so dominant in the world today, as also in India, that the original Indian tonal system is in danger of becoming lost.
Many scholars of Indian music consider this development to be very unfortunate, not only for Indian music as an art form, but mainly because the Indian classical music is meant for development of consciousness. By replacing the original Indian music scales with approximations of Western scales, the real strength and power of Indian music are getting lost - which is not only a theoretical consideration, but first of all based on experience.
As we believe it important to raise awareness of this issue, the following article gives a description, a comparison and a historical resume of the Indian and Western tonal systems.
Read article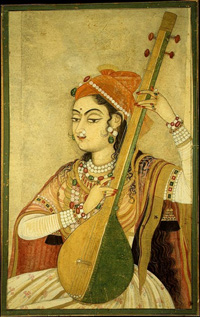 Text and design:
Ketil Helmersberg and
Shivala Morfoisse